Maine ~ It's Wicked Good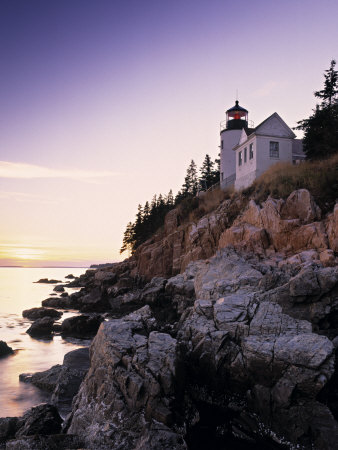 Welcome to the Wicked Good State of Maine.
Here at Wicked Good Maine, we are committed to bringing you everything you want and need to know about the state of Maine... with a catchy and memorable name!
Browse our featured links below or look at our menu to your left to see just about any and everything you want to know about Maine.
Vacation Information for the State of Maine
Local Events Calendar for Maine
Outdoor Fun in Maine
Sightseeing in Maine